So we're breaking our pattern this week, instead of a brand new prototype we're bringing you updates to the two of our previous prototypes, Caelum and Unseen. We spent a lot of time in the last week updating them and incorporating feedback we got from our first feedback sessions, and we showed both of them off at the latest Cape Town MakeGamesSA meetup on Wednesday.
A lot of these changes took the form of usability improvements, or changes aimed at more clearly communicating the core concepts in these games. Our aim here is to make the games more playable and more easily understandable to new players.
Some of the changes we've added include:
In Caelum:
Automatic keybinding assignment to ship components.
Added some linear and angular drag to objects.
Changed the way rotation is displayed.
Added a more specific mission structure with increasing budgetary rewards.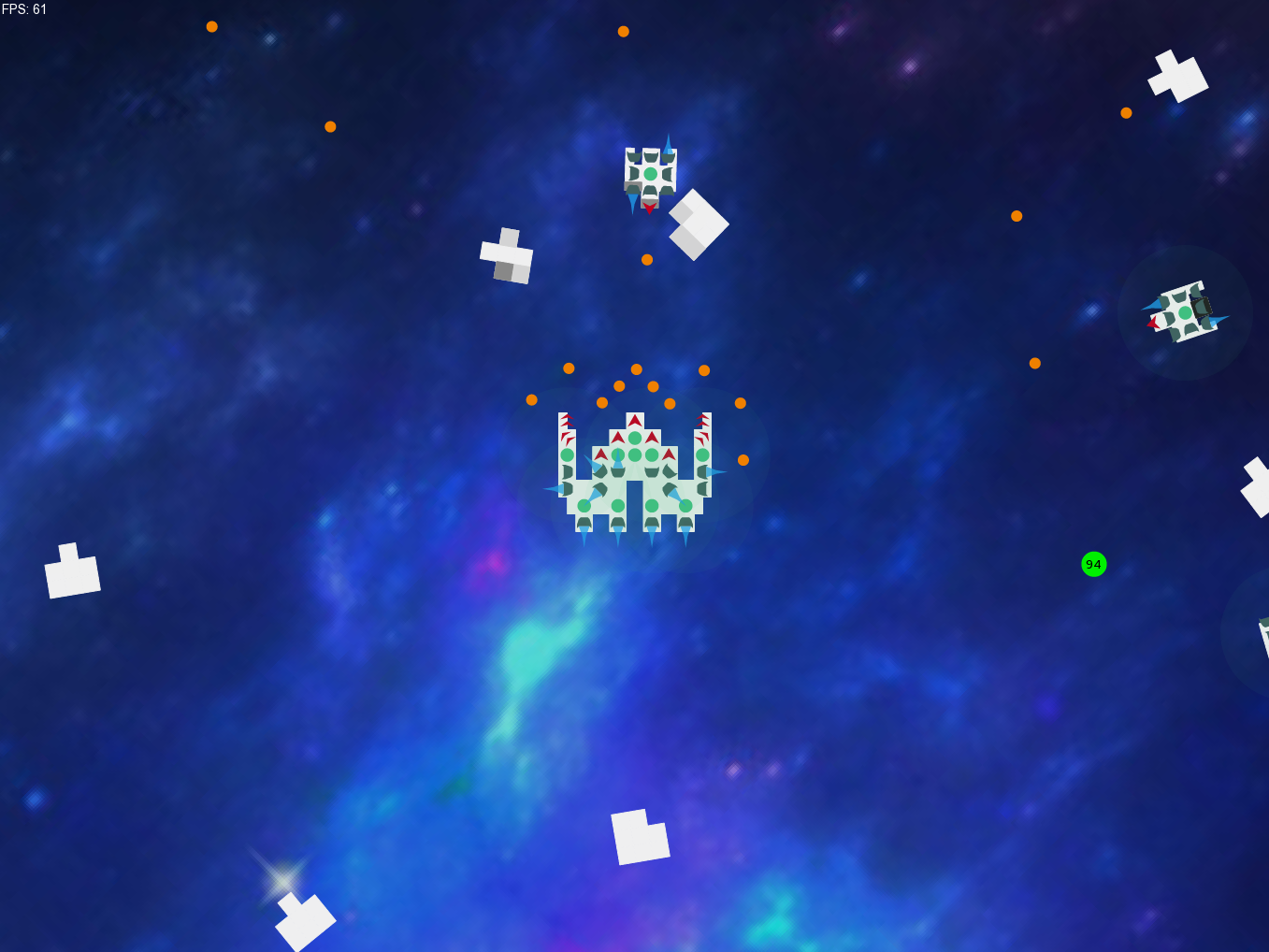 In Unseen:
Changed the way sounds from guards are displayed on the screen.
Changed sound assets.
Added more indicators for when you are in light and when you are not.
Added doors between some rooms.
Changed walk and run speeds of the player and the guards to make more sense.
Added more upgrades.
Added ability hotkeys 1-9
We hope you enjoy these changes, and we look forward to more feedback from all of you.